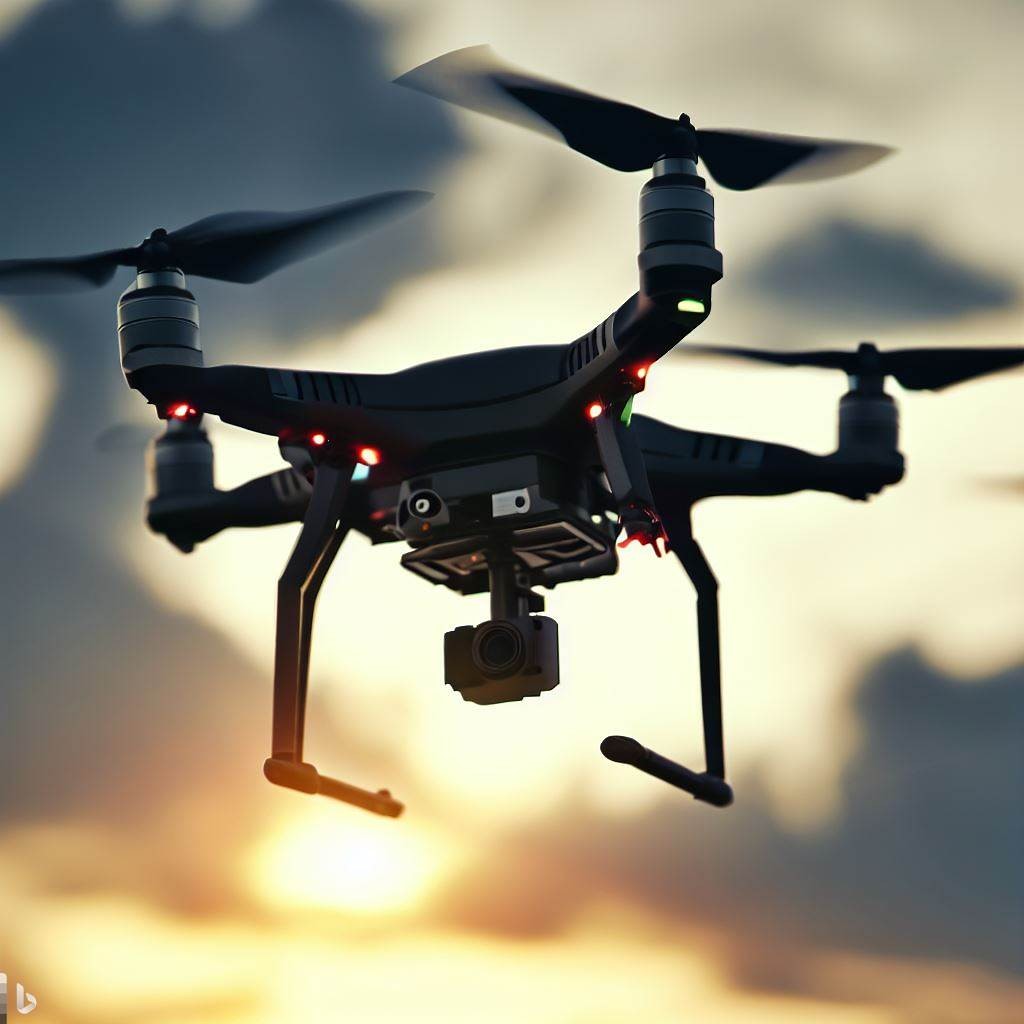 Aerial Reconnaissance and Mapping : Drones can provide responders with a bird's eye view of a large area, making it easier to spot potential threats or hazards. This can be particularly useful for search and rescue operations, monitoring large crowds, or surveying disaster zones. By providing responders with a wide range of aerial reconnaissance and mapping capabilities, drones have revolutionized public safety operations in ways that were never possible before.
Crime Scene Investigation : Drones are perfect for capturing footage of crime scenes, allowing investigators to get a detailed view of the scene and gather evidence more effectively. This can help speed up investigations and lead to more accurate results.
Firefighting : Drones equipped with thermal cameras can detect heat signatures, making them useful for detecting potential fires. This can be particularly useful in areas that are difficult to access or where traditional firefighting methods may be less effective. By providing firefighters with real-time information about the location and intensity of a fire, drones can help them make more informed decisions and respond more effectively.
Search and Rescue : Drones can be quickly deployed to remote or hard-to-reach locations, allowing responders to assess a situation and provide assistance faster. Drones equipped with cameras and other sensors can also help locate missing persons or stranded hikers, providing valuable information about their location and condition.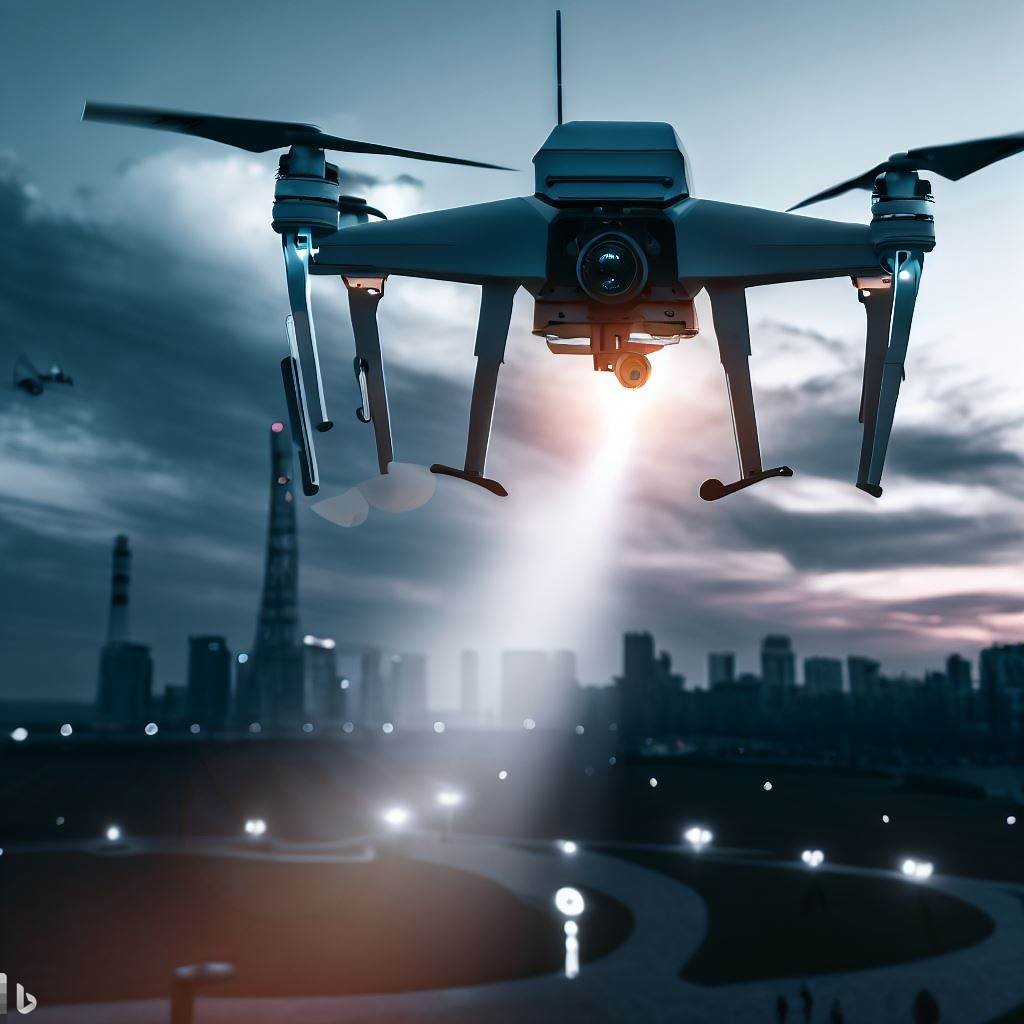 Perimeter Security : Periodic flights for perimeter security involve scheduling drone flights to patrol a specific area or location on a regular basis. This can help ensure that any security threats are detected and responded to in a timely manner, providing an added layer of protection for the people and assets within the protected area. Periodic flights for perimeter security can be particularly useful in high-risk areas, such as military bases, airports, or critical infrastructure, where continuous surveillance is necessary to ensure the safety and security of the area.
Asset Protection : Drones can be used to monitor and protect valuable assets, such as oil rigs, power plants, or other critical infrastructure. By providing continuous surveillance of these assets, drones can help detect and respond to potential security threats in a timely manner.
Inspections: Drones can be used to inspect hard-to-reach areas, such as rooftops, towers, or pipelines, without putting human inspectors at risk. By providing a bird's eye view of these areas, drones can help identify potential safety hazards, such as corrosion, leaks, or structural damage, before they become critical. This allows facilities to take proactive measures to address safety issues and prevent accidents.
Hazardous Material Response: Drones equipped with hazardous material sensors can be used to detect and monitor dangerous substances, such as chemical spills, without putting responders at risk. By providing real-time information about the location and concentration of hazardous materials, drones can help responders make informed decisions about how to safely contain and clean up the spill.