Our Engineering Skills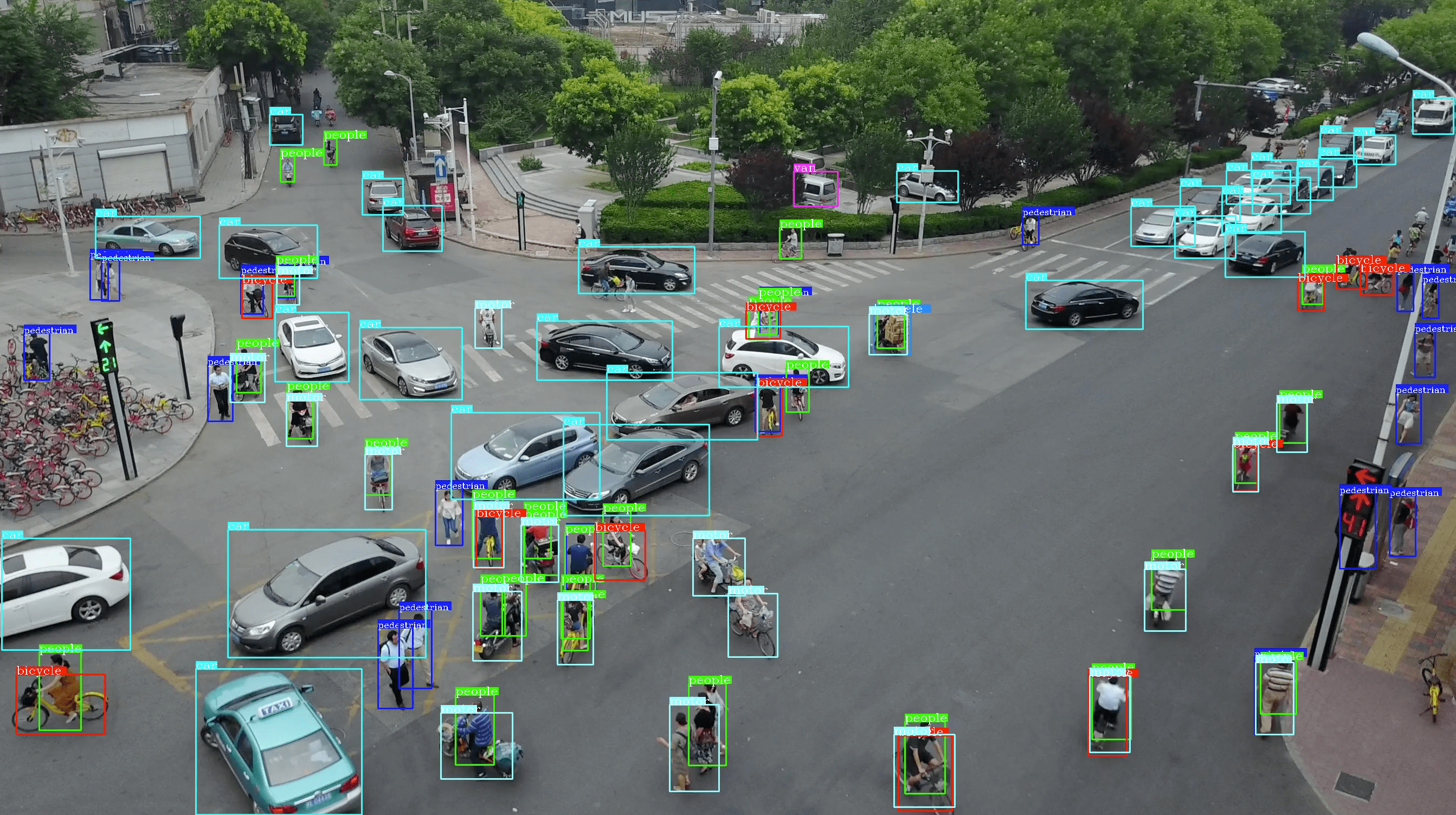 Computer Vision:
As Meshine, we offer industrial and professional image processing and computer vision solutions in many areas using the latest technologies. We serve in many sub-branches such as object recognition, tracking, person recognition, and sorting. We can provide the solution you need by using cloud technologies or embedded circuit systems.Food distribution is not evenly spread across the globe. However, there is technically enough food to feed all 7.6 billion people. Though, that won't be the case once an additional two billion people require sustenance. By some estimates, global food production will need to increase by between 60-100%.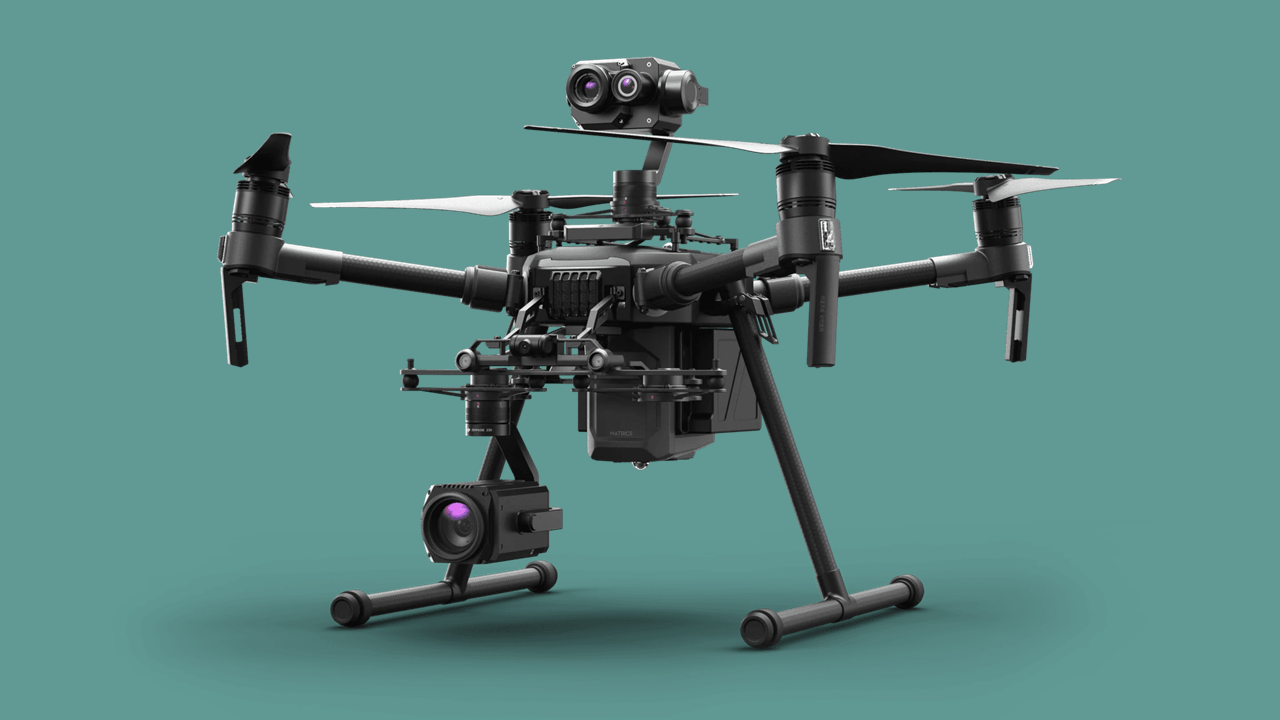 Customized Drones:
We offer a unique and innovative service, primarily in the security, service and entertainment sectors. We provide drone solutions to a global network ranging from state-of-the-art imaging technologies to the security industry. Drone services developed with a problem focus will solve your problems fundamentally. You are at the right place to solve your Regional Safety, Entertainment and Agriculture problems, which is our main field of study, with Unmanned Aerial Vehicles.The only hope for meeting the world's future demands for food is precision agriculture. Drones are at the forefront of that movement. Precision agriculture uses technology to accurately measure and study crop production. The data gained in these observations allows for better crop and farm management. As a result, production yields increase without the need to consume more land.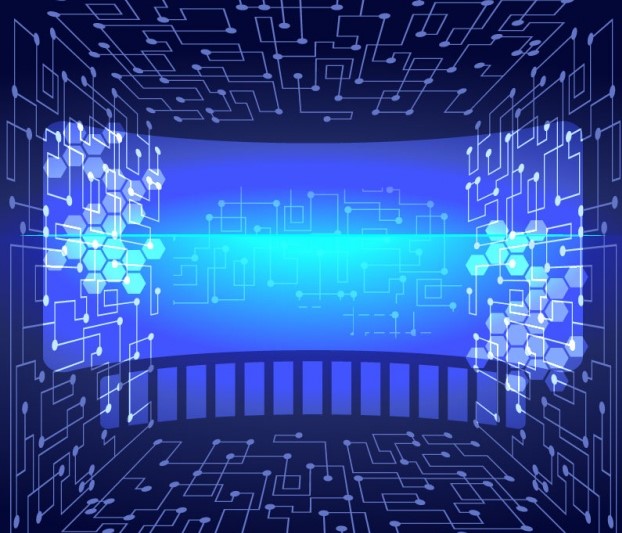 Simulation Development:
Our team is competent in many closed and open source simulation tools. One of the biggest advantages of our simulation services is to realize "digital twin", in other words, virtual copy of your products in connection with many electronic and mechanical parts. Save time and money by using our simulation services before encountering problems in the real world.
Test & Measurement

The tools we use in simulation include sensor technologies and many measurement methods. In this way, you can test your products more consistently by testing them with hardware copies.

Software Development

At the points where the industrial simulation programs used do not reach, we can make your system effective with our software competencies and offer a product development environment where you can not deal with the debugging of the derived codes.

Algorithm Development

We are with you in developing optimized algorithms for you to use your system effectively. We test the algorithms that best suit your vehicles and reduce costs in our simulations and prepare them for you.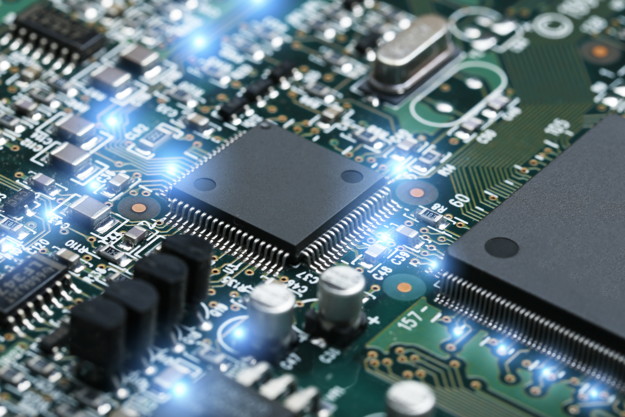 Electronic Systems :
Our team is willing and competent to find solutions to your electronic problems with engineering services.
Printed Circuit Board(PCB) design

Electronic board design, production and documentation for industrial uses

Embedded System Hardware and software

Microprocessor programming service and embedded system design for your products.

System Integration

Sensor fusion studies related to cameras, GPS and IMU Systems.